By Neshele Godfrey | 3RY Magazine Entertainment Editor

What's up Detroit! Welcome back to my Review Corner where you will find the latest scoop on upcoming entertainment, food, and places to travel. Let's chat. This month I would like to uplift my favorite power couple/family Graceyn Hollingsworth (the voice behind Gracie) and her parents Dr. Javoris Hollingsworth and Dr. Arlene Gordon-Hollingsworth. This Houston family is making their mark on YouTube, TikTok, and Facebook with these very entertaining Grace's Corner videos. Gracie's Corner will be a timeless collection of songs that mirror the 70's Schoolhouse Rock! Yes, I said it. The videos provide educational songs for all children. But watch out parents, you will love them as well. Make sure you show your support and subscribe today.
Great news! Hart Plaza has released their 2022 lineup events you do not want to miss.
I am excited to announce the 39th African World Festival is returning July 15 – 17, 2022. The festival is being held at the Hart Plaza. Be sure to save the date.
Polo & Pretty Women Charity Classic event at the Detroit Polo Club on Sunday, Jun 12, 2022. Visit WWW.POLOANDPRETTYWOMEN.COM for more information.
Mix 92.3 Detroit presents the 70's Soul Jam on Saturday, June 11, 2022 at the Fox Theatre. Headliners include The Stylistics, The Legendary Blue Notes, Heatwave, Blue Magic, and Jimmie JJ Walker. Visit WWW.313PRESENTS.COM for ticket information.
The Motor City Pride Festival and parade return to Hart Plaza on Saturday, June 11th and Sunday, June 12th, 2022.
The Parade Company is looking forward to presenting the 2022 Ford Fireworks on Monday, June 27, 2022 at Downtown Detroit & Detroit River.
Are you ready for the Chucks versus Adidas experience? This year Too Short will be performing live. Event is being held at the Hart Plaza on Sunday, July 3, 2022. Get your tickets early.
The Kevin Hart Reality Check Tour 2022 will be at the Little Caesars Arena Detroit on Friday, July 15, 2022, and in Grand Rapids, MI on Saturday, July 16th. For ticket information, visit WWW.TICKETMASTER.COM.
Aretha Franklin Amphitheatre presents an evening with Music Soulchild on Friday, August 6, 2022, at 7:30pm. Theatre located at 2600 Atwater St, Detroit, MI 48207. Visit WWW.TICKETMASTER.EVYY.NET for tickets.
Washington Entertainment presents Ribs and R&B Music Festival August 12th – 14th at Hart Plaza.
If you are in the market for great food, my top pick is the The Detroit Pizza Bar located at 7316 W McNichols Rd in Detroit. After dinner, why not read books and chill. My top selection of adult books this month include Finding Me by Viola Davis and the Centennial Icons Special Collector's Issue - Notorious B.I.G. 25yrs later A Tribute to a Legend. My top selection for children's books for this month is I Am Every Good Thing by Derrick Barnes and Gordon C. James, My Skin is Lovely by Shem Diana Moses, and New Kid and Class Act: The Box Set by Jerry Craft.
If you prefer a nail-biting movie: Dr. Strange (2022), and Lion (2016). Benge-worthy series: Killing Eve (2018), The Thing About Pam (2022), and The Man Who Fell to Earth (2022). Family Movie: Turning Red (2022). My favorite children's series: Gracie's Corner.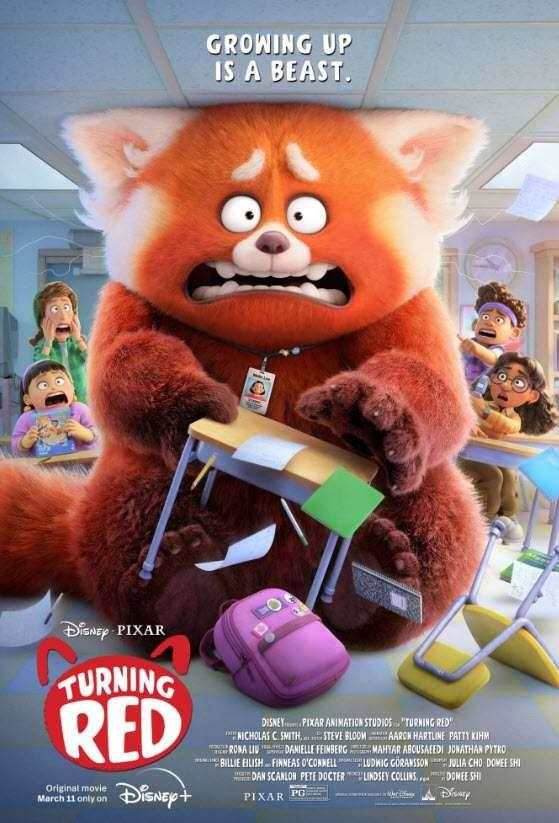 Want to try something new? Then head on over to the Urban Wick Candle Bar located at 172 N Old Woodward, Birmingham, MI 48009. This mother and daughter team have creatively found a way people can enjoy the candle pouring experience. Please keep in mind that the candles will take about 90 – 120 minutes to completely set. Make your reservation today.
Favorite quote for this month: "Surround yourself with only people who are going to lift you higher." – Oprah Winfrey.