Eureka Lewis | 3RY Editor-at-large
The notion of establishing one's own business, generally sounds appealing. The conviction required to be successful at doing so, is an entirely different story. Statistically, nearly twenty percent of businesses fail within the first year. That number increases drastically over a five year span, yet Tonja Ayers has managed to defy the odds. Her ability to operate multiple businesses successfully, confirms 3RY Magazine got it right, when they announced her name as Entrepreneur of the Year!



Tonja's strides as an entreprenuer, didn't happen overnight. It was a process that began organically, over twenty five years ago. As a single mother of one son; Antoine, she began by selling shoes out of her car. Being a street vendor, was a means to generate income. She later opened a shoe store; The Shoe Lady. The ambiance she provided was uncommon at the time. Instead of feeling like a typical retail store, it's decor inspired comfort and conversation.



During her interactions with customers, many of them shared aspects of their personal lives. In addition to hearing about their triumphs, she was also privy to the challenges they faced. On several occasions, she heard confessions that some of the women, were "the other woman" in their respective relationships. Tonja decided to write and self-publish a book, that addressed the topic; Stay In Your Place. It originally had a different title.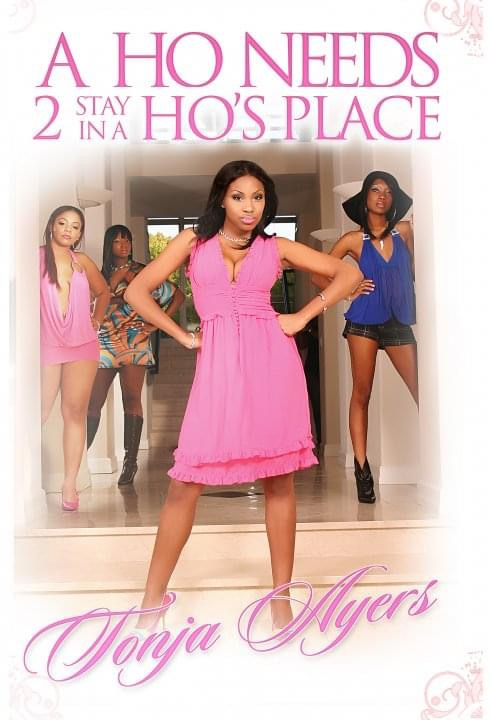 Upon completion of her book, Tonja ordered ten copies. When five hundred books arrived on her doorstep, she realized she'd clicked something in error. Her neighbor and friend; Jerome Collins- who happened to be a local barber, purchased two books at ten dollars each. Based on word of mouth, she sold four hundred ninety seven books in under a week. Tonja's literary career was born!




Through the encouragement of another friend, she created a stage play based on the book. Once the name Shoe Lady was attached, tickets sold-out. From there, filmaking seemed a natural progression.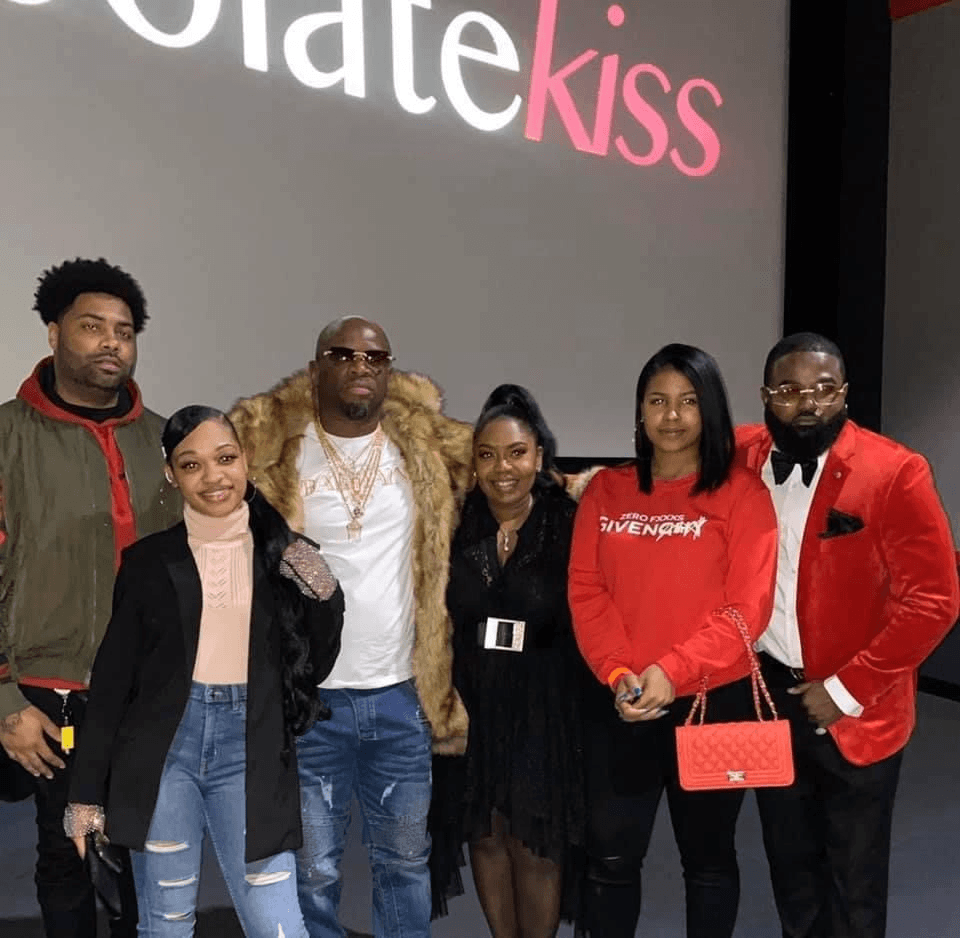 Fast-forward to today; Tonja Ayers, Detroit's own Shoe Lady has released 9 books, 2 stage plays and 5 films- including her most recent; Rotten, Directed by the late Melissa Talbot. It premiered Saturday- November 5th, 2022.

A select few of Tonja's achievements include being featured in The Detroit News, The Michigan Chronicle and The Free Press. She's a past recipient of the Detroit Spirit Award, and had been featured on Entertainment Tonight. She holds Bachelor of Science degrees in Business Management and Business Administration.




Tonja feels driven to use the tools she's gathered along the way, to help others reach their goals. She's quick to say, don't give up. Many do, just when they're about to hit their breakthrough. For this reason, her next book is a self-help; entitled How To Start Your Own Business.


As always we closed out our interview with three questions from 3RY Magazine.

To what do you attribute your drive?
I've never been comfortable being idle. Also God has placed people in my life who motivate me. For example; I witnessed both of my HBCU college grad parents and their amazing work ethic throughout the years. They inspired me, and instilled in me a phenomenal work ethic. Melissa Talbot, was another source of inspiration. I acknowledged and honored her at the premiere of our film.
What are some of the challenges you've faced in your industry?

Being a black woman filmmaker and businesswoman, I've faced instances where I had to prove myself. There were times, I wasn't taken seriously. One thing about me...although I enjoy being a woman, I have no problem facing doubt head-on from others. Challenges or bumps in the road, never stop me.
Finally, we always ask the amazing people who grace our covers, what do you most love about Detroit?

Detroiter's are hustlers! We can make a way out of no way. We aren't quitters. We make it happen!!!


Tonja Ayers is the reigning Entrepreneur of the Year, and A Detroit phenomenon!