By Kerry Pieri via Harpers Baazar




Summer trends tend to take a step back from capital-F fashion runway looks in favor of lighter fare, as the season calls for fits and accessories that will take you from beach parties to rooftop soirees and beyond. Below, we have the dresses, minis, and jackets to do just that, but there is also a new investment bag that will start the season off right and keep you chic all year long. Plus, we found a backless look that will perform as well in real life as it will on your Insta. See what's coming in hot for the sultry months ahead and shop the looks now.


The Midi Bag
From '90s top handles to '70s shoulder-strap bags, the midi bag is back. These are not the teeny-tiny micro bags of last season—they provide utility and a cool factor. What else could we want in a bag?



Back-Up Plan

Consider this business in the front, party in the back. A great backless dress or top ensures serious impact coming and going.
Pictured: Instagrams @discodaydream @endlessloveclub
Inside Baseball

The athletic cap has made a triumphant return, in the spirit of Princess Diana who ensured it always looked quite posh and never too sporty.
Pictured Instagram: @deborarosa


Drama Major

The message is clear: bolder the dress the better—from voluminous sleeves to full skirts and a ruffle here and there.


Fringe Factor
From suede fringe jackets to dresses that move, a little fringe goes a long way this summer.
Tie One On
The bandana or head scarf can signify a few things: instant edge, ultimate glamour, or chic bad-hair-day remedy. Whatever your approach, the look is an easy one to get and feels like an instant update.


The Short Story
The mini is back, and it has a '90s supermodel vibe we can get behind. The look is streamlined—no pleats or ruffles here. We love the idea of a mini with a sleek blazer a la Kaia Gerber.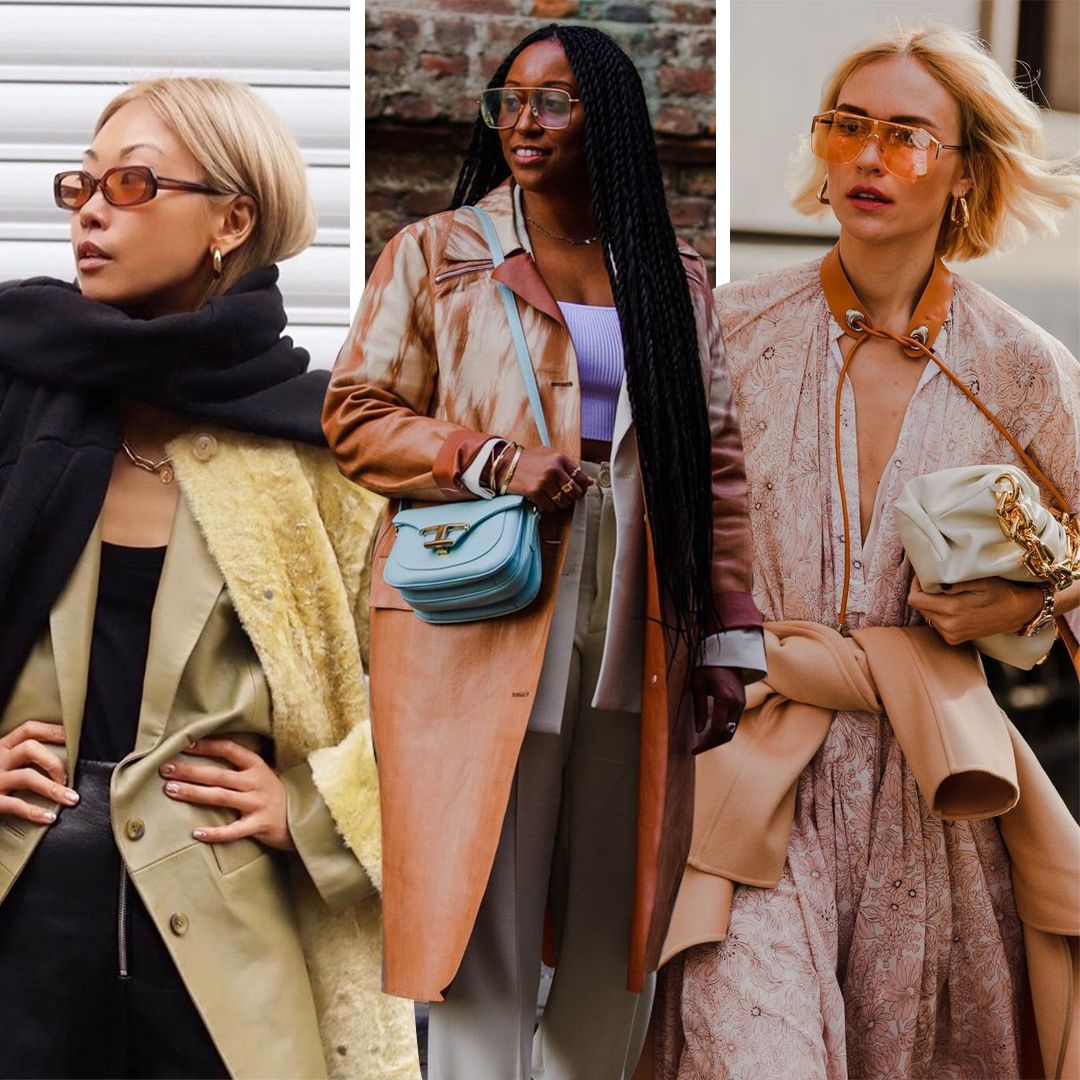 Shady Ladies
The way to wear sunnies now is with a subtle but interesting colorful tint—from subdued browns and oranges to greens and blues on wire or acetate frames.
Pictured Instagram: @VanessaHong


Originally published: https://www.harpersbazaar.com/fashion/trends/g31917048/summer-2020-fashion-trends/