By Dr. Eddie Connor Jr.| 3RY Magazine Contributor

In times of isolation and separation, God will give you revelation to make you one with Him. Overcome loneliness and procrastination. When people, situations, and negative thoughts come your way, just say, "Access denied." If you give negativity an inch, it will take a mile. Stop granting access to what disrupts your progress.

Deny toxic relationships access into your life. You are not an entrance and exit gateway, stop allowing people to walk in and out of your life. Start telling them, "Access denied!" Don't allow anything to upset the flow of your joy. Move beyond your past and embrace your future. Tell yourself, "I'm through with this mess, so I can accept God's best."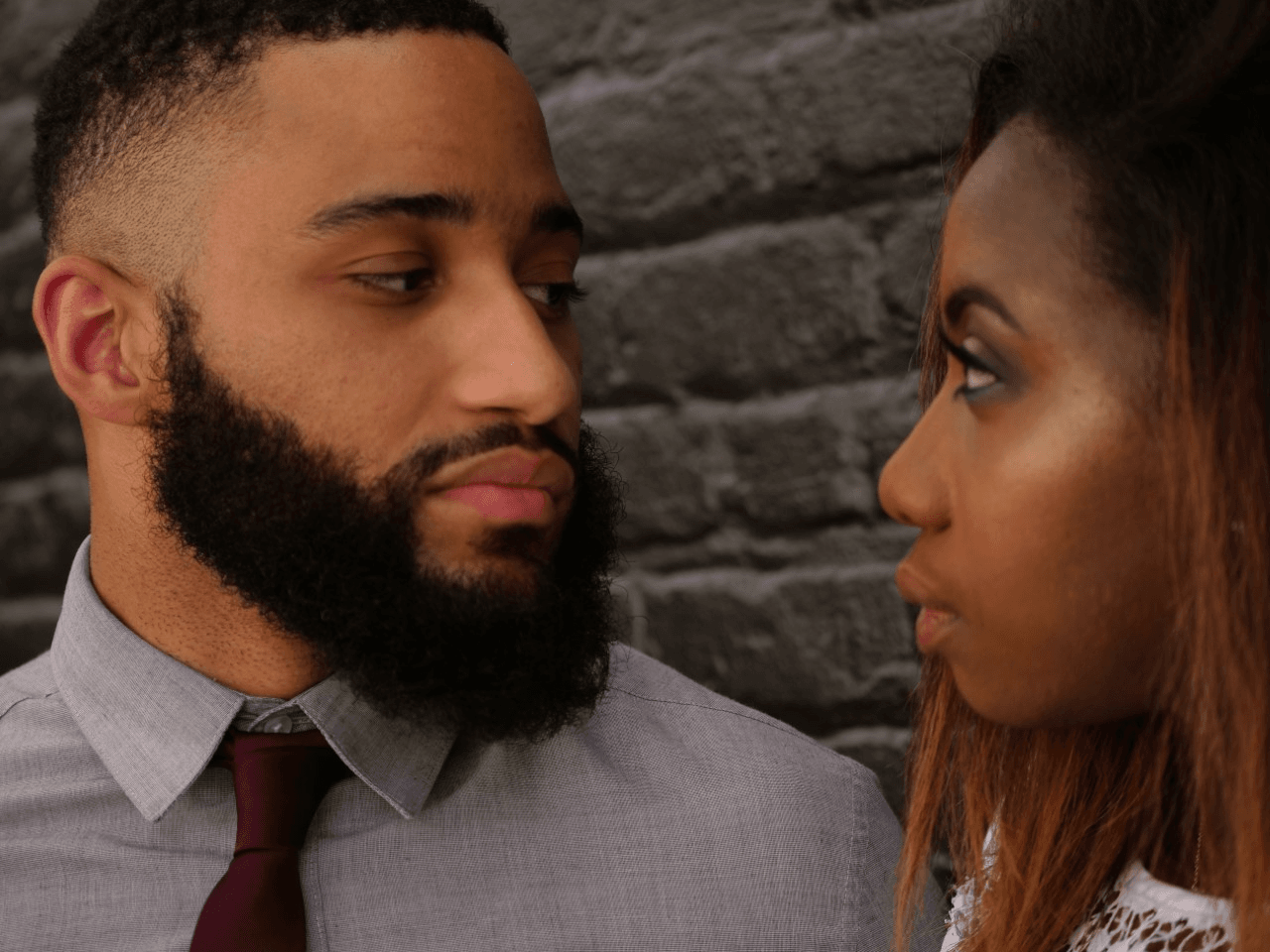 Do more than exist and begin to live with purpose, on purpose, and for a purpose because you have a dynamic purpose. Don't let negativity become your reality. Live, laugh, and love again. You have life, faith, vision, hope, peace, purpose, resilience, and persevering power. It's in you, it's in there.

Access the greatness within you and give birth to it. You're pregnant with purpose. Don't abort your vision, your future, or your destiny. Deliver and birth it. Cancel your subscription to every negative issue. It's over, let it go. You can't change the past, but you can presently shape your future because you've got love under new management.
Make a personal pledge of allegiance. A pledge is a solemn promise and commitment that one makes, through words to honor that vow. Make this personal pledge with me, by placing your hand over your heart. Believe it as you say it:
I pledge to love who God created me to be.
I pledge to see the value in myself and others. I pledge to walk in purpose.
I pledge to walk in healing and forgiveness.
I pledge to break generational curses.
I pledge to build healthy relationships.
I pledge to honor God with my life.
I pledge to make a difference daily.
I pledge to win at love, leadership, and leveraging my purpose.

Dr. Eddie is a best-selling author, international speaker, and cancer survivor. Connect with him on Facebook, Twitter, and Instagram @EddieConnorJr. Join his academy at DrEddieAcademy.com