When we think of the word "pretty" we often assume we are speaking from an aesthetic perspective. In honor of the upcoming Polo & Pretty Women Charity Classic , Fashion Show, and Polo Match Saturday June 5th, at the Detroit Polo Club. 3RY Magazine asked some dynamic, game changing women in the city of Detroit what their personal definition of "pretty" genuinely means to them.


Latrice Hudson
My pretty is seeing myself through the eyes of God. Living a life that though isn't always perfect. Is worthy. My pretty is seeing my light reflected in the Starseeds that I've been blessed to be the vessel for. My pretty is unconditional love for those who have held me up and hold me down. My pretty is faithful, humble, but still fabulously and wonderfully made!


TuTu Rieux
My pretty is being empathetic and compassionate! Being pretty to me is finding love, having it snatched away from you, and still being open to being loved and being open to loving others as if it were your very first time experiencing it! Never judging people for where they are in life and giving enough love to know when to love from a distance! For PEACE's sake!😌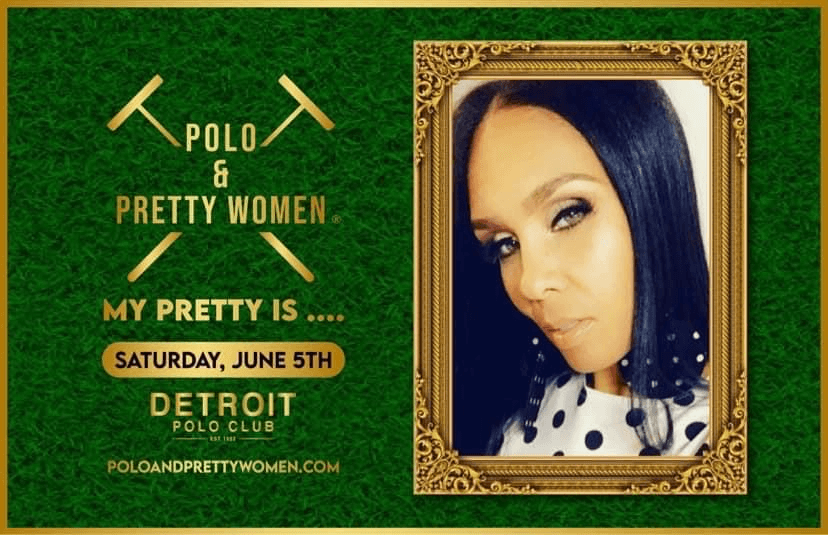 April Wilson
Pretty Is As Pretty Does...
A Physical Compliment is nice, but I value a "Personality Praise."
My PRETTY is Loyal, Giving, Kind, Consistent & Dependable.
To be a true PRETTY woman in my opinion, is to do things with a Pure heart. Be Selfless & Solid. Trustworthy & Transparent. Uplifting & Supportive. I want you to feel my PRETTY, not only see it.


Lady Catherine Person
My Pretty is, being unapologetically me. Being available for the people who need me, and always being able to reflect and grow.


Krystal Godfrey
My pretty is, knowing how to make a way out of no way, being innovative and ready, and treating everyone else how I want to treated!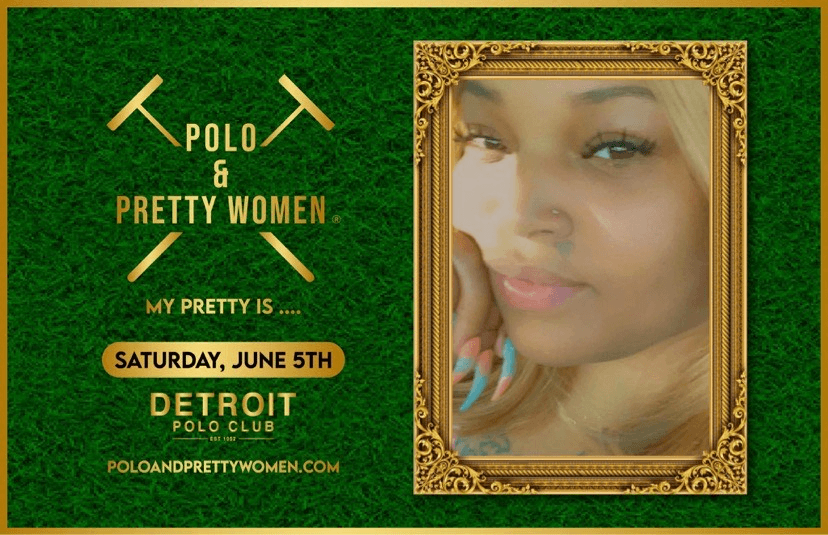 Lora Donald
My pretty is perseverance, is maintaining laughter and humor through whatever life has to offer and being the change I want to see. My pretty is creating the life of an ancestor worth lifting up, making my mother, children, and grandchildren proud, being the best wife and friend I know how to be.
My pretty is spontaneous and open minded, creative and passionate, and most of all...my pretty is protection. A true Pretty woman protects those who she is sent to mother and teach❤️


Samantha Hasse
My pretty is the grind. Making sure that my kid is taken care of in the best ways, and being available for my friends and family. Working hard and looking great while doing it!


Jacquelyne Galloway
My pretty is taking care of myself and those who are depending on me. My children, friends, family and clients. Using my light and my gifts in the ways that will bring positivity. My pretty is Shasta holding my head high!


Victoria Joyner
My pretty is powerful, dynamic, head turning and engaging!


Gwen Fox
My pretty is elevating others, building ties in family dynamics, being an inspiration, humanitarian efforts and interceding for the next generation.
My pretty is seeing my daughter and son achieve their goals. Seeing my family flourish in the midst of life challenges.
Though life brings ups and downs, knowing that through it all, we still have great optimism for a productive, exciting, victorious and successful future filled with love and gratitude.

My pretty is singing praises to the most high knowing that God is with me and ordering my everyday.
My pretty is knowing that I am good enough; strong enough, wise enough, beautiful enough and equipped enough to make a positive impact on the people in my life and prayerfully on everyone that I come into contact with!
This is my pretty!

Everything I've expressed puts a SMILE on my face and there is nothing more pretty in my humble opinion than a (my) Smile.


Candice Jones
My pretty is making my mother proud and creating a legacy that my family as a whole can be proud of. Not looking like how you feel, and always keeping.


Tishardra Person-Hill
My pretty is popping! Is self caring and at the same time loving on those who love on me and constantly growing and getting better!


Roxanne Ashley| Associate Editor 3RY
Being a woman, is one of the highest honors I have been bestowed in life. To be a nurturer, diplomat, and most of all future Matriarch.

My pretty, is tactful, integral, and righteous. On the outside but moreover, inwardly.

To Be A True Pretty Woman in my opinion, is to do things with those who look up to you in mind always....to be a leader, a maverick...and the force behind many powers that be.


Rachel Dixon & Latarsha Cook
Our Pretty is Unconditional Love
Our Love is Intentional
Our Love is Accountable
Our Love is Transparent
Our Love is without Judgment
Our Love is BLESS'D


Marisa B Pryor
Within my pretty you'll find a Pearl...
Life's fires, lessons, loses & blessings have provided me with a voice. A voice to heal and help others live in their truth...
My pretty gives me a voice of freedom to love all of me... whether it's puffin a stogie or serving my community.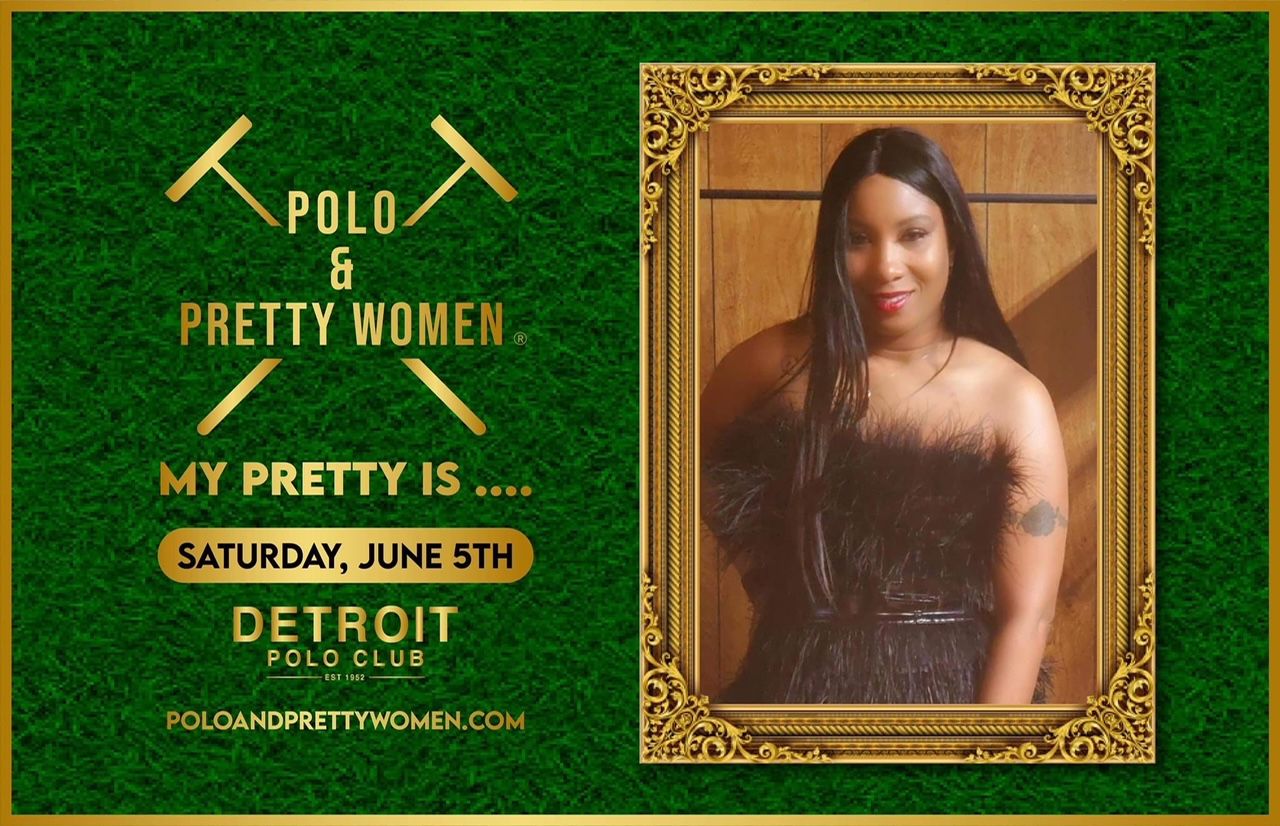 Sam Johnson
My pretty is the essence of what makes a woman who she is.
My pretty is grace, strength, courage, hope, integrity, love and faith.
My pretty shows up for others, honors my ancestors and gives positive energy to uplift and motivate.
My pretty never needs validation because it comes from within.
"GENUINE INNER BEAUTY " is my pretty.


Tanya Ayers
My pretty is determination. I am determined to raise my personal bar. Self determination is pushing yourself to set and reach your goals.


Sarah Davis
My Pretty is Personal: Always love the skin you're in .. Flaws and all I love me. Everytime I look in the mirror I be like "Hey Beautiful " 😍 yeah sometimes we can be our own worst critic but we know what to do to fix it .... LOVE YOURSELF AND START PUTTING YOURSELF FIRST & HAVING MORE "ME TIME"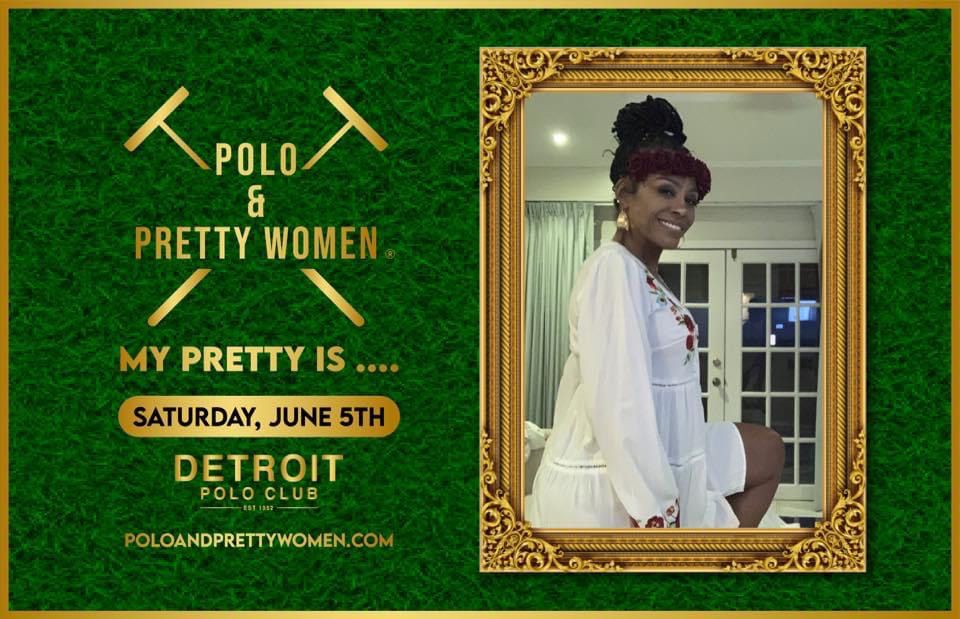 Nicole Harper
Pretty... admirable, alluring, appealing, beauteous, captivating, charming, classy...
I am all of those words & then some however, my pretty goes beyond my physical. My true beauty comes from my heart. How I love, take care of & nurture the world around me & those that are in it.
My faith & beliefs are strong, that is my pretty. My confidence, my joy, my Soul...that is my pretty. I stand in my truth & I believe that I can do anything, I believe in ME...that is my pretty.


Tonya Shirelle
Beauty is only skin deep, but pretty women are full of passion, purpose, poise, position, and philanthropy.
My pretty is....purpose. I am determined to live out the purpose God has created for me. My purpose is full of passion, poise, position, and philanthropy.

The definition of pretty in the Webster's English Dictionary is: attractive to look at usually in a simple or delicate way. : pleasant to look at or listen to. : large or impressive.

The souls of these women, their perspectives of what being a pretty woman inside and out truly embodies. Is nothing short of inspirational, heartwarming and grasps deeper meaning to a word that we are all to familiar with.

Join us Saturday June 5th for Polo & Pretty Women, and show us your pretty! 3RY thanks all of our "My Pretty" Women.

More Info: poloandprettywomen.com