Eureka Lewis| 3RY Magazine Editor-at-large

Dr. Eddie Connor
LOVE - POWER - RESPECT
Cover Photo by Rick Thornton | RT Studios
Manifesting a life that reflects and honors one's calling, isn't a simple task. It requires some key components; focus, ability, discipline and most importantly faith. Dr. Eddie Connor, manages to embody all of these qualities. This internationally acclaimed speaker, entrepreneur and twelve time best-selling author, epitomizes the very definition of determination. To grasp how and why he manages to consistently apply it, you'll need to know a bit of his backstory.

Dr. Connor was born in Detroit, Michigan. He spent a portion of his childhood in his father's hometown of Kingston, Jamaica, where his parents did mission work. By no fault of his own, exposure to some of life's challenges began during his youth. At the age of twelve, his parents divorced. It was extremely jarring, to suddenly be without the presence of his father. As if that wasn't enough of a life shift, at fifteen he was diagnosed with stage 4 cancer.

Through chemo, radiation, prayer and a will to live, he became cancer free at seventeen! Whenever he reflects on his past experiences, he's grateful for the good and bad. They each contributed to the man he is today. He reminisces on carefree times in earlier years, when he was active in sports, played instruments and created inventions. Not surprisingly, he also excelled in school, and was even offered the opportunity to be double promoted.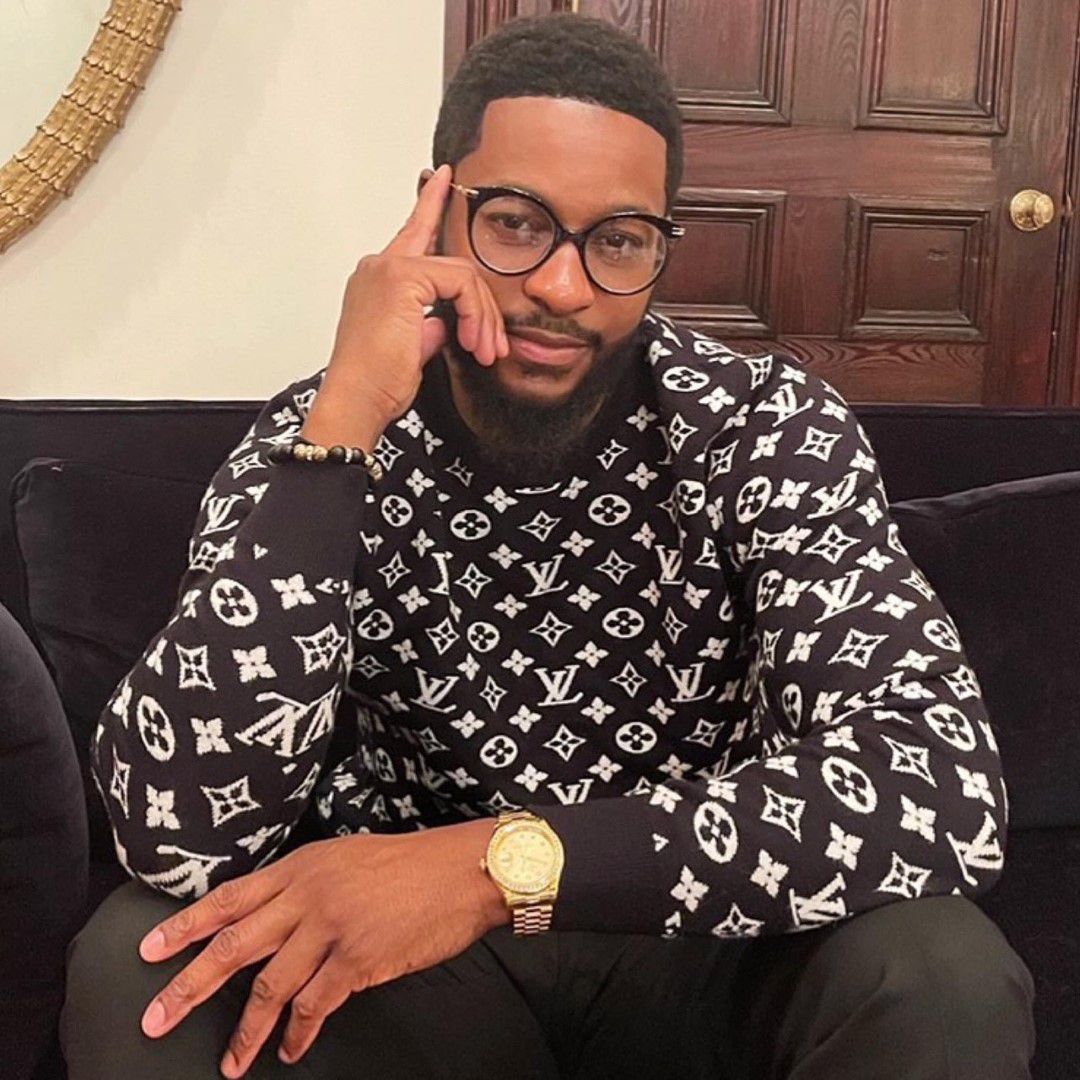 This once precocious child who returned to Detroit at age seven, now has a doctorate degree, numerous prestigious awards, is a highly sought-after speaker and continues to pen inspiring literature. He uses his platform to encourage others, especially the youth. He impresses upon them how focus, tenacity and faith can help define their future.

To suggest Dr. Eddie Connor is a Detroit success story, is an understatement. Much like the city itself, he's overcome seemingly insurmountable obstacles. He's since been featured on several television networks/shows and in publications; including CBS, BET, Fox News, NBC, Lifetime TV, The Steve Harvey TV Show, PBS, The Word Network, The Tom Joyner Show, Ebony, Jet, The Huffington Post and USA Today.

What's on the horizon for him? He's currently completing two self-help books, slated to be released later this year. One is for women, the other for men; tackling truth and transparency. Dr. Eddie Connor remains committed to making a difference in Detroit and the world. He wants people to know, if he can beat the odds...they can, too!