Do Me, Baby
Every song Prince has produced was sexy, but there's a passion that screams from this unmatched love song. It is the perfect, private, after dinner song. It definitely is a mood all by itself. Salute to one of music's greatest icons.
Kenia Burns
Proprietor- Salon Posh
26330 Eastgate Blvd.
Roseville, MI 48066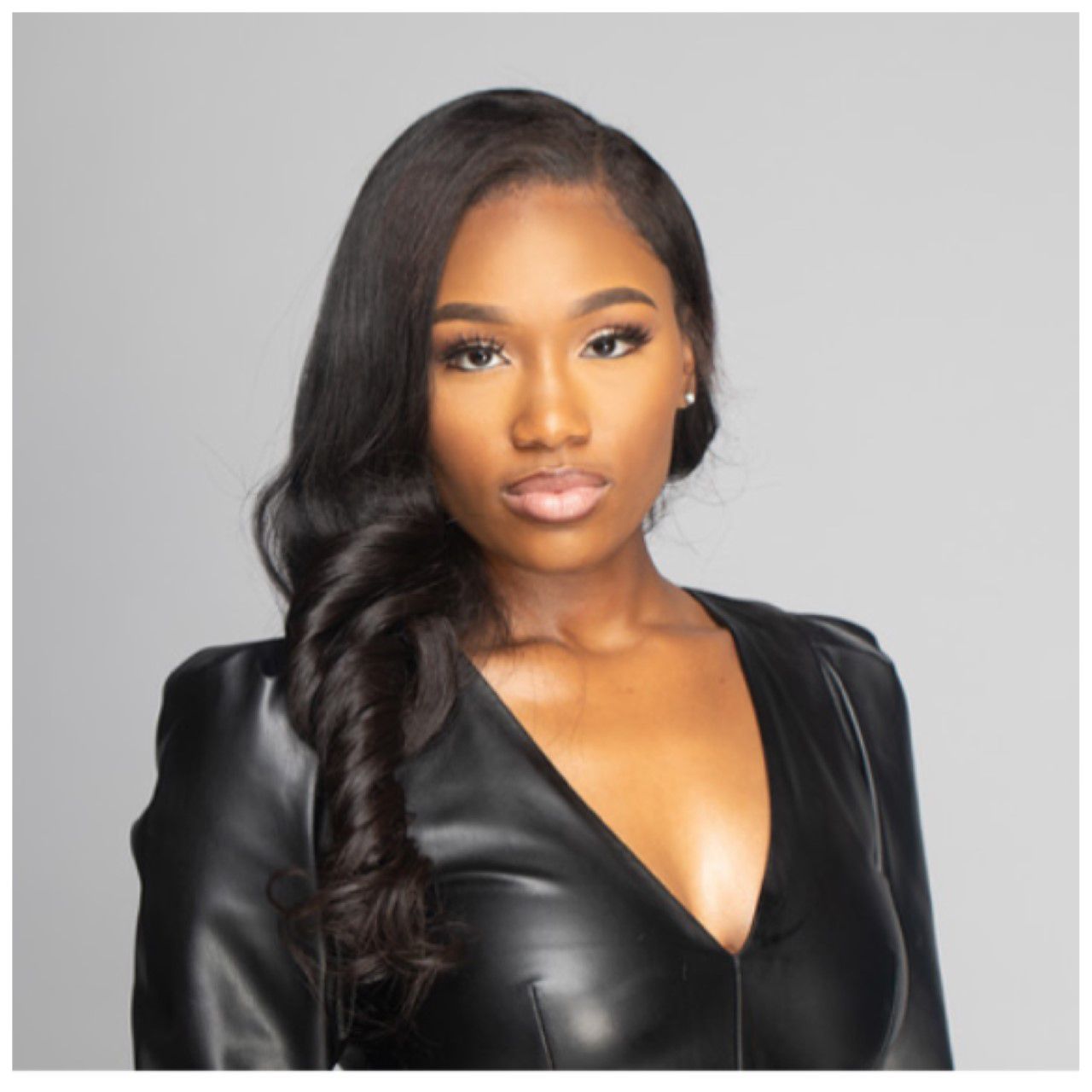 When Doves Cry
Although I wasn't even thought of when this song was written, I grew up in a household that listened to real music. I was privileged to the Prince Iconic catalog.

I am a skater, when the Dj drops: "When Doves Cry", I race to the skating floor and it is a complete smooth vibe... it puts me in a stepping mood. Hands up, fancy door work for the duration of this song....

Lauryn Davis
2020 Graduate
Western University 2023
Let's Work

This upbeat piece of work transcended through generations. It has such a wide spectrum as to its application. This song is like a chameleon, it has the ability to take on different meanings depending on the mental and emotional capacity of the listener. For me, it's motivational in the gym as well as in my drive for building my empire.

Tiara DeMyers
Owner of On The Rocks Global LLC.
IG-@ontherocksglobal
1999

This song was recorded in the 80's. It was a club hit, a house party hit and even published in several movies.

It built an anticipation for what was to come in the year of 2000, implying 1999 would be our final year to meet all of our goals and accomplishments. The culture predominantly took this song as a spiritual warning. It was deep, yet exciting, as Americans were thriving in this beautiful moment in time.

Shaquille AshShadi
Business Consultant
Purple Rain

This project was woven into the fabric of the 80's. At every red light you heard it blasting, every last call the Dj played it. The movie simply exuded the true meaning of the song. He wrote about making someone happy, even in a sad situation. Per my mother's illustration of the song, it was so powerful, it wasn't just a song, it was a movement.

Jasmine
WMU
Major: Physical Therapy
My favorite is "Purple Rain" ☔️

Because it's a classic, meaning: anytime is a good time to hear it. I feel like I can groove around when it's on.

Terri J
Career Specialist
I will Die for You

Because Jesus Christ died for Us & 2 Sacrifice your life for a person is Rare.

Rodney L.
Professional Prince since 1981
Party like it's....1999...

Alicia Hatcher/Logistics
If I Was Your Girl Friend
Josie Martin
Accountant
I Wanna Be Your Lover

A timeless classic that would never fade! How could any woman not fall for these lyrics as a pick-up line (LOL) ...
l ain't got no money
I ain't like those other guys you hang around
It's kinda funny,But they always seem to let you down
And I get discouraged, Cause I never see you anymore. And I need your love, babe! That's all I'm living for, yeah!!



Kiss (Prince and the Revolution)
The production and harmony of this song was so masterfully created. It takes me away. There's an exciting energy it gives off that just makes me want to sing and dance. I love this song and Prince was definitely a legend. Bless his soul.

A'Kilah AshShadi
Veterinarian