Dr. Eddie Connor| 3ry Magazine Featured Columnist


I burned my finger a short time ago, while cooking. Don't laugh, I really am a good cook. I've got some chef skills. So, I soaked my finger in cold water to cool off the burn. I even applied some cocoa butter to it. Over the next few days, the burn seemingly got worse and uglier before it got better. To make it more appealing to the eye, I started to peel the skin. I began to realize that my finger couldn't heal properly, until I stopped picking at the wound.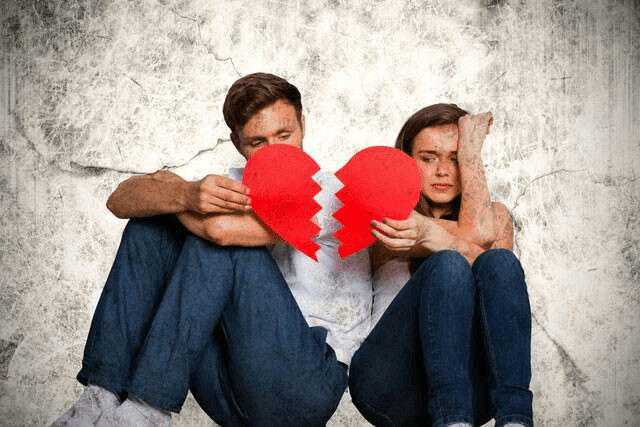 I convey this example to you because sometimes a setback, heartache, and heartbreak burns the very fiber of our being. Sometimes we think we're cooking with someone who is good looking. All of a sudden, things go in the opposite direction of what we expected and now we're wounded. Consequently we pick at our hurt, wounds, and rejection. We pick apart our own lives, as a result of the scars that caused us pain. Sometimes things get worse before they get better. However, you have to refuse to be bitter. You won't heal, if you keep picking at what and who wounded you. I know they should be held accountable for hurting you, but you have to be responsible for the healing within you. Allow God to bring healing to you. Yes, you may have the scar but God will heal you of the pain. Realize your beauty is not only in your smile. It's also in your scars. God will give you beauty from brokenness and wisdom from your wounds.


The same old wounds will open in a new relationship, if you don't heal from the old ones. You have to heal the old, before you deal with the new. When you heal it reveals greater vision within, to look at love through a different lens. When love begins from within, your parameters widen and you become a magnet for love. You will continue to wreck people's lives and yours in the process, until you take the time to heal. When God heals you, don't pick at the wound. Take time and allow yourself to heal, before you deal with someone new.
Dr. Eddie is a best-selling author, international speaker, and cancer survivor.
Connect with him on Facebook, Twitter, and Instagram @EddieConnorJr.
Join his academy at DrEddieAcademy.com