A New Hope
Stanford J. Wilkinson
3RY Millennial Of The Year
Eureka Lewis | 3RY Magazine Editor-at-large



Stanford J. Wilkinson's unrelenting drive, would be commendable at any age. Having amassed an extensive list of accomplishments at only thirty, makes his journey even more impressive. This focused young man is 3RY Magazine's Millennial Of The Year!




He's the founder and executive director of DEFY (Determined Exceptional Fearless Youth). It's a non-profit organization that provides access, exposure and mentorship opportunities to youth. He's also the director of operations for uniteStem, which is driven by the belief that everyone deserves access to excellent STEM education. It focuses on the technical side.

The pandemic didn't decrease Mr. Wilkinson's resolve to make an impact. In fact, quite the opposite. Both organizations have merged and acquired a new facility, with multiple classrooms. One that houses full computer labs, 3D printing machines, a music & podcast recording studio along with screen printing & heat press; devoted to entrepreneurship endeavors.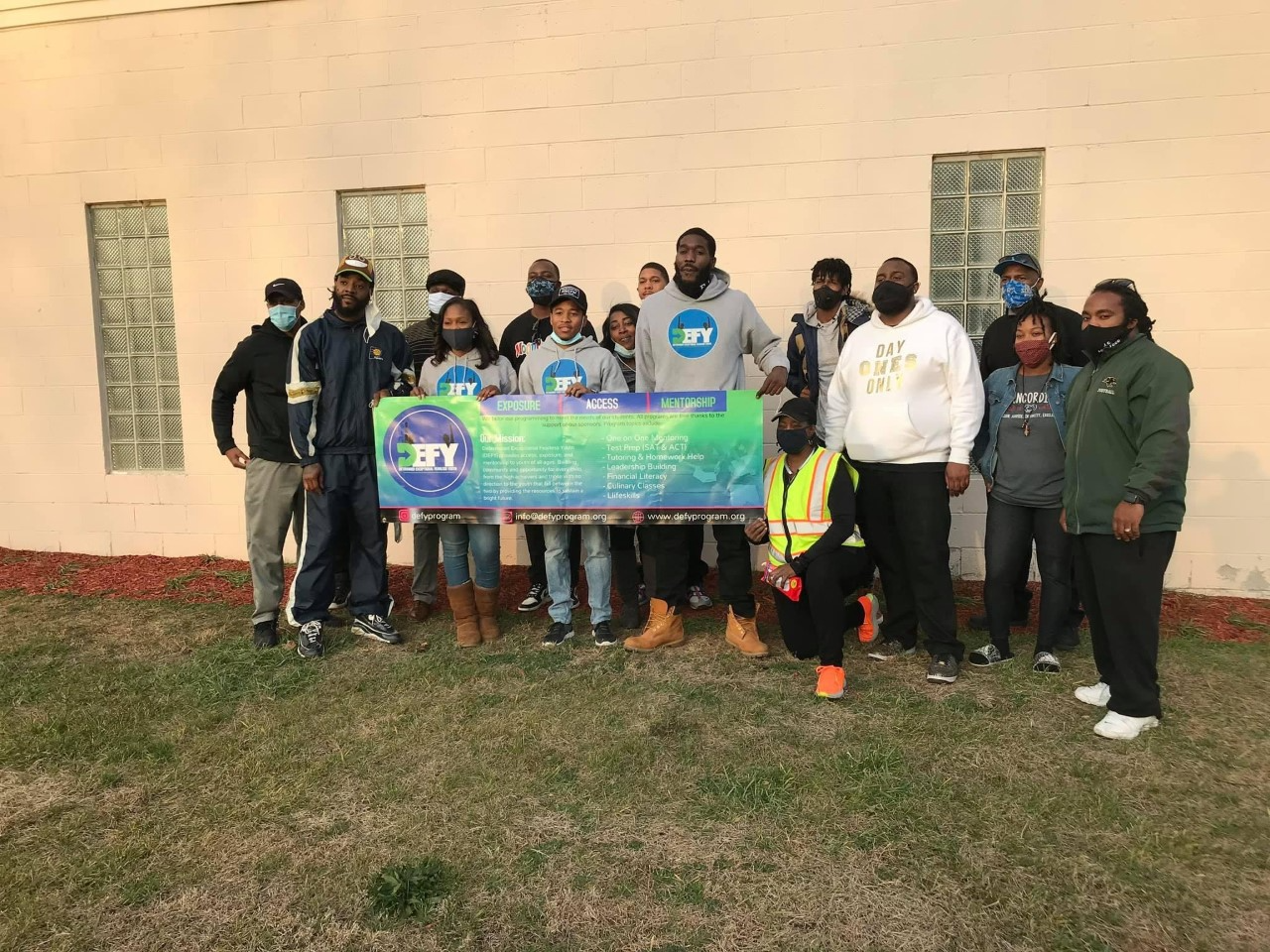 A few examples of Mr. Wilkinson's accomplishments, include providing over 1,500 meals to local families, supplying more than 800 backpacks containing school supplies for students and executing the "313 Day" in partnership with SNIPES, Adidas & The Detroit Pistons; where food and gear are supplied to thousands of families- at no cost.



His strides in leadership are numerous, as well. A few amid a long list: In a short period of time, he's raised over $75,000.00 in support of Detroit non-profits, served on the Detroit City Council Taskforce in the area of Black Male Engagement; recognized by them as Man of the Month. He consistently makes his presence known.



Mr. Wilkinson acknowledges the influence of strong family ties. His parents were always active in his life, but he was raised by his grandparents. The best of both worlds. He founded Jarrett Global, llc in memory of his grandfather; Jarrett Carter. Through this real estate and development venture, he's expanding his horizons, while simultaneously honoring the memory of his well-respected patriarch.



In a day and age where many stories can be particularly discouraging for our youth, Stanford J. Wilkinson offers a new hope!
"Have a vision. Be demanding" -Colin Powell

www.defyprogram.org
www.uniteSTEM.org