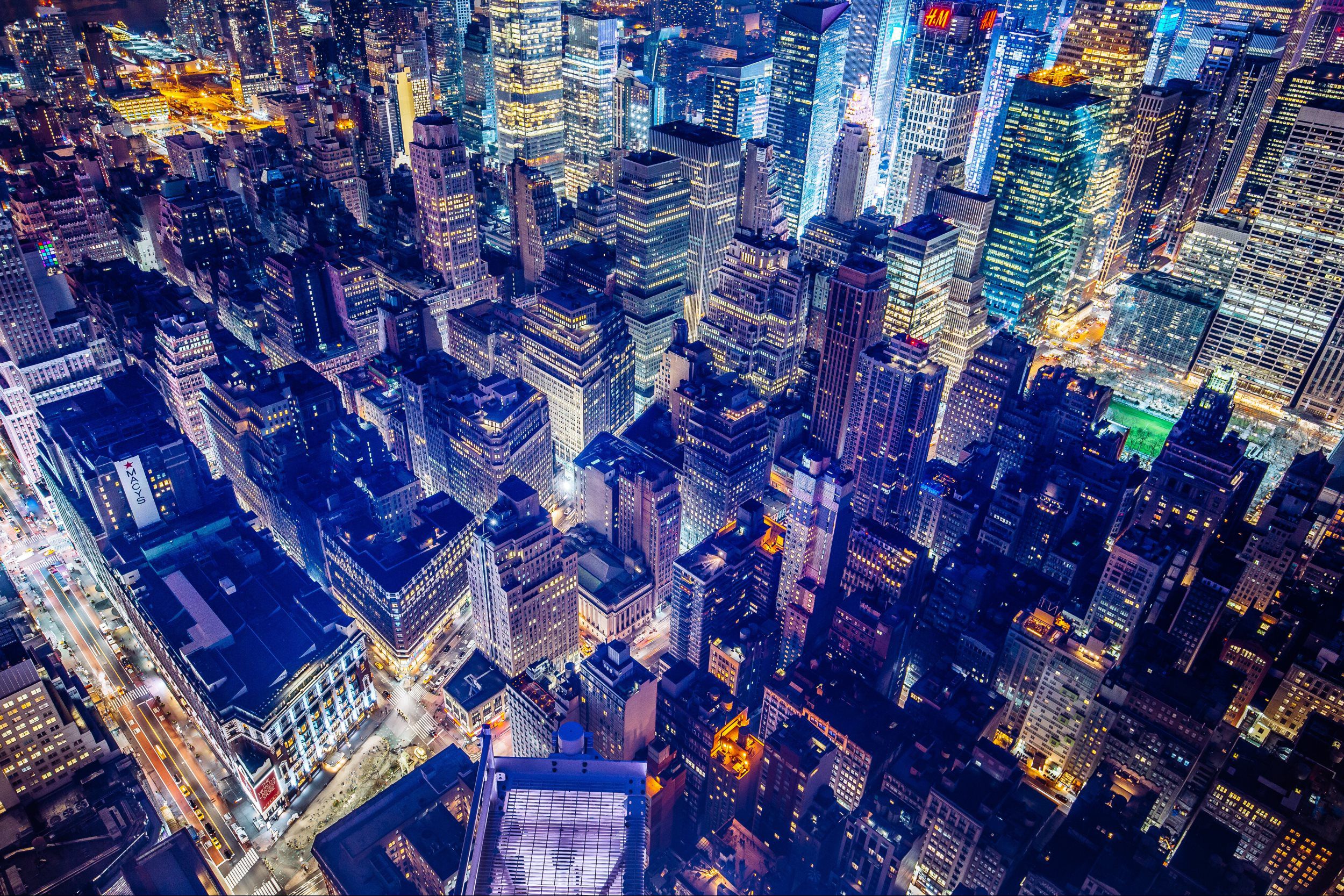 3RY Magazine connects everyday Millennials to technology advancements, fashion trends, business updates, and the latest news in health and wellness.

Our vision is to bring noteworthy information to the fingertips of Millennials, equipping them with the knowledge and power to live their very best lives.

It is through sharing and exchanging valuable information that we are able to experience personal growth while advancing the world we live in.  We achieve excellence as we continue to seek fresh opportunities to edify others, improve ourselves, and learn from the world at large.